Professional Competitors and Judges Schedule
Friday August 25th
7:30am KSBS Contestant Set up
11am-9 PM BBQ Alley and Wine, and Brew Village Open- open container in Designated areas
3-5pm Live Music
3:30pm KCBS Head Cook Meeting at Senior Center
4pm Kids Q meeting at Senior Center
4:30 pm Backyard BBQ Cook Meeting Senior Center
5pm Kids Q start cooking
5-6pm Kids Q competition
6pm Kids Q judging
7:30pm Calcutta Auction 
6-9 pm Live Music
Saturday Aug 26th
10am- Judges Report to Senior Center
10am-8pm BBQ Alley and Wine and Brew Village Open
11am-1pm Backyard BBQ Rib Fest- people's choice competition
12pm Chicken Turn in
12:30 Pork Ribs Turn in
1pm Pork Shoulder turn in
1:30pm Brisket Turn in
1:45pm-3pm People's Choice KCBS ($2 per token)
2-4pm Live Music-
4pm Awards
5-8pm  Live Music
KCBS Team and Judges
Teams and Judges Sign Up Here: https://secure.getmeregistered.com/get_information.php?event_id=138048
Schedule:
Friday
3:30pm KCBS Head Cook Meeting at Senior Center
Saturday
10am- Judges Report to Senior Center
12pm Chicken Turn in
12:30 Pork Ribs Turn in
1pm Pork Shoulder turn in
1:30pm Brisket Turn in
1:45pm-3pm People's Choice KCBS
Backyard BBQ Competition
Schedule
Friday: 4:30 pm Backyard BBQ Cook Meeting Senior Center/ pick up ribs
Saturday: 11am-1pm Backyard BBQ Rib Fest – People's Choice Competition
Register Here
Download Rules
Kid's Q Competition
Schedule
Friday
4pm Kids Q meeting at Senior Center
5pm Kids Q start cooking
5-6pm Kids Q competition
6pm Kids Q judging
Register Here
Download Rules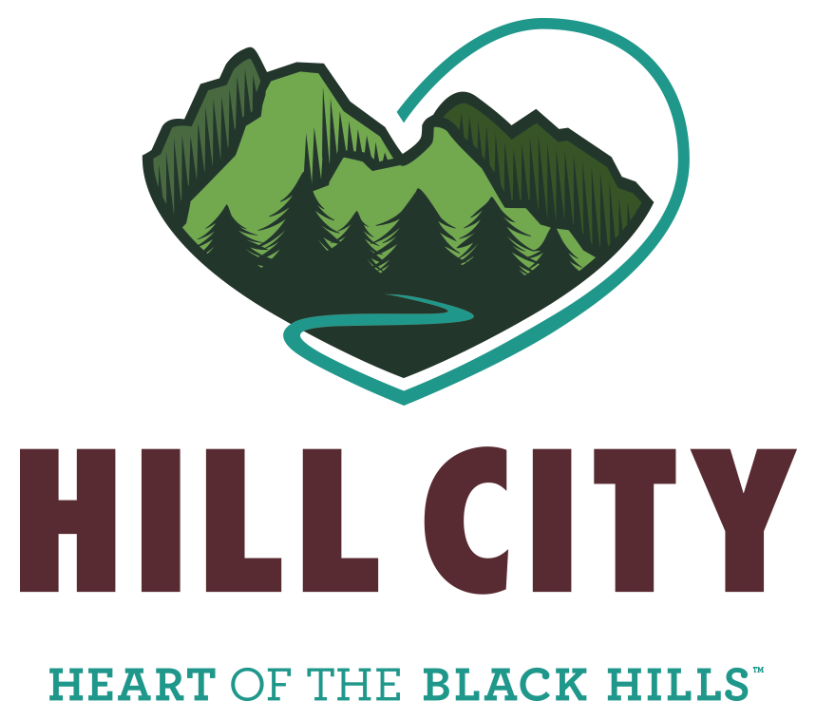 Directions & Parking
Hill City Wine, Brew & BBQ takes place in downtown Hill City on Main Street and Elm Street. Street parking is available throughout town and there are two parking lots just south of the High School. 
Cost
Hill City Wine, Brew & BBQ is a free event. Drink and BBQ tokens are available for purchase.
Food
BBQ and other food is available at local restaurants and vendors will be on-site. BBQ from the professional teams will be available during the People Choice event on Saturday.
Live Music
Musicians will be performing throughout the event. Check out the schedule to find your favorite artist.